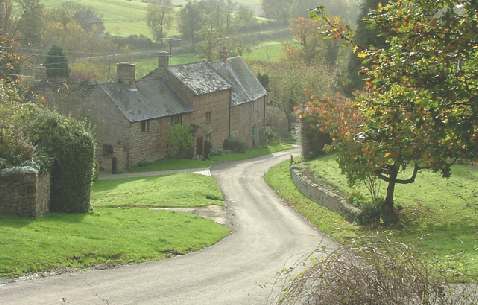 Lockdown!
Cyclecamp Blogpost 024
« Previous blog
Next blog »
So this year has got off to a start that no one predicted. And for hundreds of cycle camp campsites that has meant lockdown! But what of the summer? Here at cyclecamp we believe this year might actually be the year when cycle camping really takes off!

Thousands of people have taken to bikes for the first time - leaving the car standing outside the house now seems normal. And after weeks locked down in their homes, many people are yearning for the fresh air and contact with nature that camping gives them. So it's a perfect combination – cycling and camping!

All campsites in the UK are closed at the moment but they might be the first holiday businesses that are allowed to open. Camping in a small tent might mean that it's practical and feasible to practise social distancing. And many cycle campers travel either on their own or as a couple.

Cyclecamp are going to be getting in touch with campsites and seeing how they are planning ahead for what might still be a bumper season in July and August. And we are planning to do our very best to especially help the very small campsites that make the best cycle camping campsites.

So with time on your hands, maybe it's time to dust off your cycle camping gear, check your tent over, grease your bicycle chain and start preparing for your trip in the summer!


« Previous blog
Next blog »