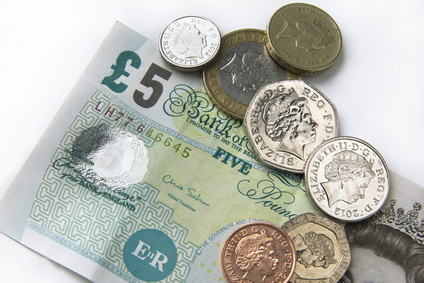 What should cycle campers pay?
Cyclecamp Blogpost 013
« Previous blog
Next blog »
The most surprising thing about being a cycle camper is turning up at a campsite and being asked to pay the same price as a family with a car and a large tent, if not a caravan.

Most campsites charge for a unit: this really means a car and a tent and whoever is in it. But there's no rate for a cycle camper! Some campsites have never met a cycle camper so they haven't even thought about having a separate rate for them.

A cycle camper takes up a smaller space, they don't need room for a car and most probably have a smaller tent. Not only this but they do less damage to the grass, don't puff out exhaust fumes and don't make as much noise (they haven't got the sound equipment with them).

And there's another reason cycle campers make less noise: they've got rid of all their spare energy doing the cycling!

So just for all these reasons, a cycle camper might expect to pay a bit less than a motorist for a night's camping. And you might think that campsite owners would be pleased to encourage cycle campers and generally think it's a good idea.

They might believe that having more cyclists rather than cars might reduce traffic jams and pollution in their part of the world. But that unfortunately is not always the case, as cyclecamp has found out in talking to many campsite owners.

The good news though is that most of the owners of campsites selected for the cyclecamp network are very keen to encourage cycle camping. Some of these campsites are on organic farms and have staunchly green credentials.

These owners really appreciate people leaving the car behind (if they have one) and arriving on just a bicycle. And in many cases these campsites do offer a discount to cycle campers or have a completely separate rate for them - and that's what we want to see!

Our campsite of the week usually offers such a discount - have a look on our Campsite of the Week page.
« Previous blog
Next blog »